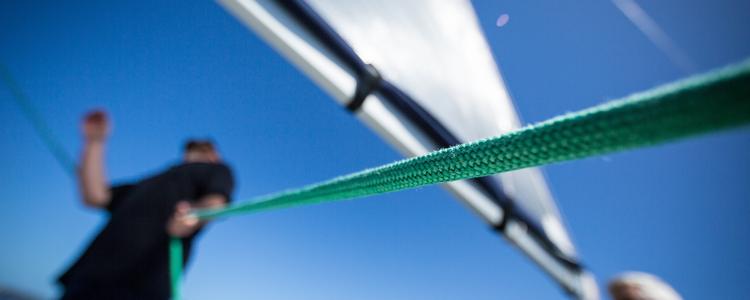 Work with Linkwerk
We like challenges, that make a difference. We're working with creativity and a passion for high quality. Thus, we're developing customized solutions for our customers, or we're releasing own products, that make the world a bit better.
For that we need your support: You're solution driven, you like to work with technology and you are a self starter.
Job Openings in German
Everybody at Linkwerk can speak English. But also, everybody must be able to communicate with our customers at least in basic German.
If you're interested in one working with us, please refer to our job openings in German. We're looking forward for your application!